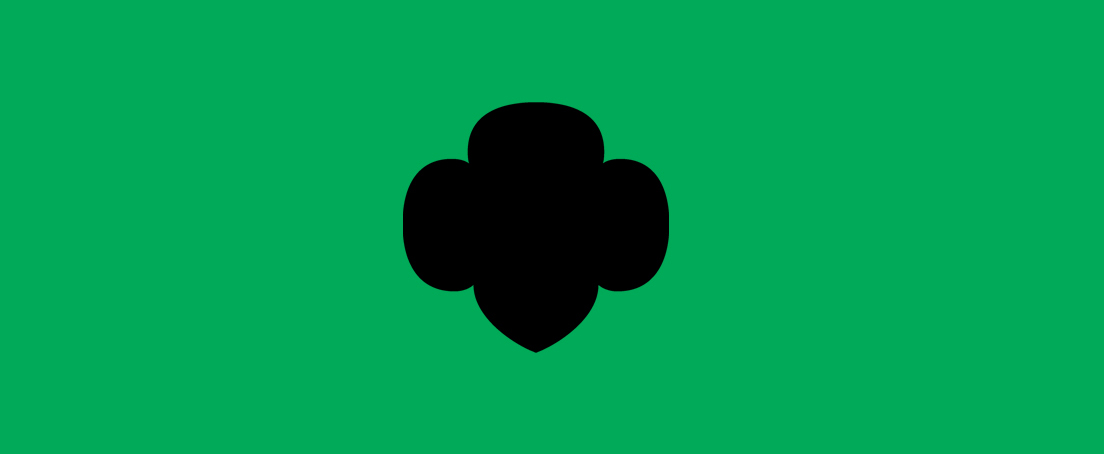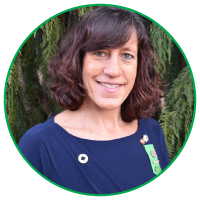 Girl Scouts and Diversity, Equity, and Inclusion
Making the world a better place is the highest principle of Girl Scouts. As the premier girl-led organization dedicated to developing and modeling true leadership, now is the time for us to measure up to that principle for all of the communities we serve.
We ask our membership to stand together against all forms of oppression and discrimination, including:
racism
sexism
sexual orientation
gender non-conforming
ableism
socioeconomic status
country of origin or immigration status
religious discrimination
systemic oppression of those in the BIPOC communities. 
For more than 100 years, Girl Scouts has stood for making the world a better place, and pledged to "help people at all times." Those words carry great weight and responsibility and inspire us with the strength necessary to fight society's inequities.
We know that words alone cannot take away the pain of the institutional racism felt by generations of Black families, or the fear of living your true identity when it may not match society's expectations, or the feelings of invisibility at not having your sacred holidays celebrated publicly, or simply not being able to enter a building to attend an event. At GSOFCT, we promise that we will listen, educate ourselves and others, and use our resources to inspire our youth members, staff, and volunteers to take action in order to make the world a better place for all.
The GSOFCT Board of Directors' permanent committee on Diversity, Equity, and Inclusion has as its mission and vision:
Mission: To direct the efforts to improve the climate of Inclusivity and Diversity throughout GSOFCT.
Vision: Every member of GSOFCT will feel accepted for who they are, and valued for their talents, contributions and authentic selves.
If you are interested in serving on a subcommittee of the DEI committee please contact Ana Valentin, Chief Membership & Inclusion Officer of the Girl Scouts of Connecticut -avalentin@gsofct.org
Check back frequently to find updated resources.
Resources for Volunteers

Ways to Take Action

Girl Scouts' Highest Awards
Bronze. Silver. Gold. These represent the highest honors a Girl Scout can earn. All three awards give girls the chance to do big things while supporting an issue they care about. Highest Award Girl Scouts are impacting the worlds of STEM, education, agriculture, medicine, and culture.

Ways to Learn

Girl Scouts' Resources:

Books for Girls:

Videos:

Articles:

Social Media: