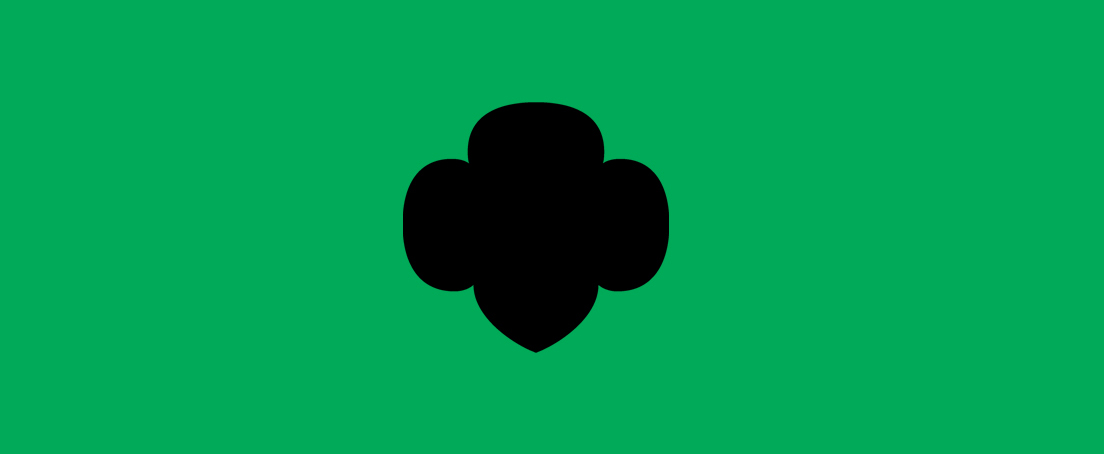 Girl Scouts and Diversity
For more than 100 years Girl Scouts has stood for making the world a better place, and pledged to "help people at all times." Those words carry great weight and responsibility and inspire us with strength as we denounce institutional racism, violence, injustice, and inequity.
No girl, or any young person, should grow up in a world defined by racial inequities and trauma. No Black person should fear for their lives because of the color of their skin.
Making the world a better place is the highest principle of Girl Scouts, and as the premier organization dedicated to developing and modeling true leadership, now is the time for us to measure up to that principle for all the communities we serve.
To make the world a better place, we must all stand together against racism.  We know that words alone cannot take away the pain of institutional racism felt by generations of Black families. We can promise that we listen, learn, and use our resources to inspire our girls to make the world a better place for all.
Resources for Volunteers

Volunteer Essentials:

Safety Activity Checkpoints:

 

Ways to Take Action

Girl Scouts' Highest Awards
Bronze. Silver. Gold. These represent the highest honors a Girl Scout can earn. All three awards give girls the chance to do big things while supporting an issue they care about. Highest Award Girl Scouts are impacting the worlds of STEM, education, agriculture, medicine, and culture.

Ways to Learn

Girl Scouts' Resources:

Books for Girls:

Videos:

Articles:

Social Media: