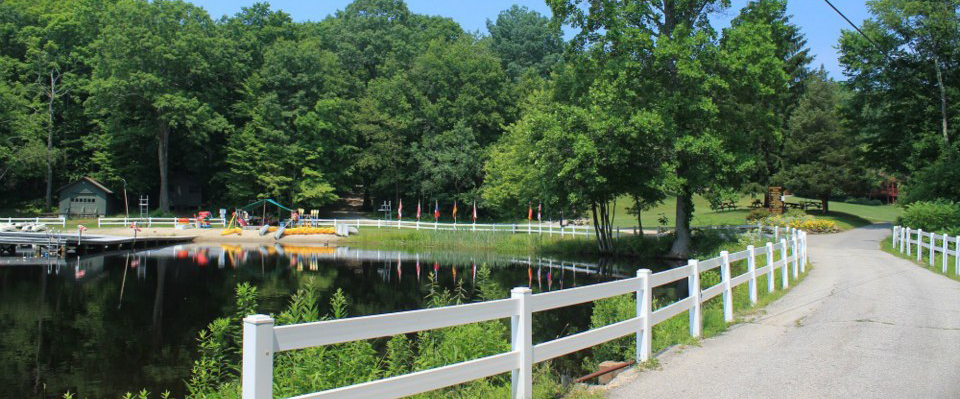 Property Information and Rental
From hiking, camping, or seeking adventure, Girl Scouts of Connecticut properties are an affordable way to connect with the outdoors. Whether you're a troop, school, family, corporate, or religious group, GSOFCT properties are a great choice for your next event.
GSOFCT has 12 camp properties across the state of Connecticut!  Each site has different facilities and outdoor opportunities to explore. Accommodations at each camp range from modern buildings with heat and running water to primitive sites with tents and latrines. Most camps are open year-round. Using these properties will build great experiences, lasting memories, and skills for your girls!
Our service centers are a great place for troop meetings! Click here to check availability. 

Reservation Process

Long Range Property Plan

The Long Range Property Plan Committee made its preliminary recommendations based on 24 months of research, input, surveys, and exhaustive study on each and every one of our properties and Service Centers. The final recommendations were accepted at the board meeting on May 5, 2014, and shared at our Annual Meeting on May 28, 2014. Read more about it here.