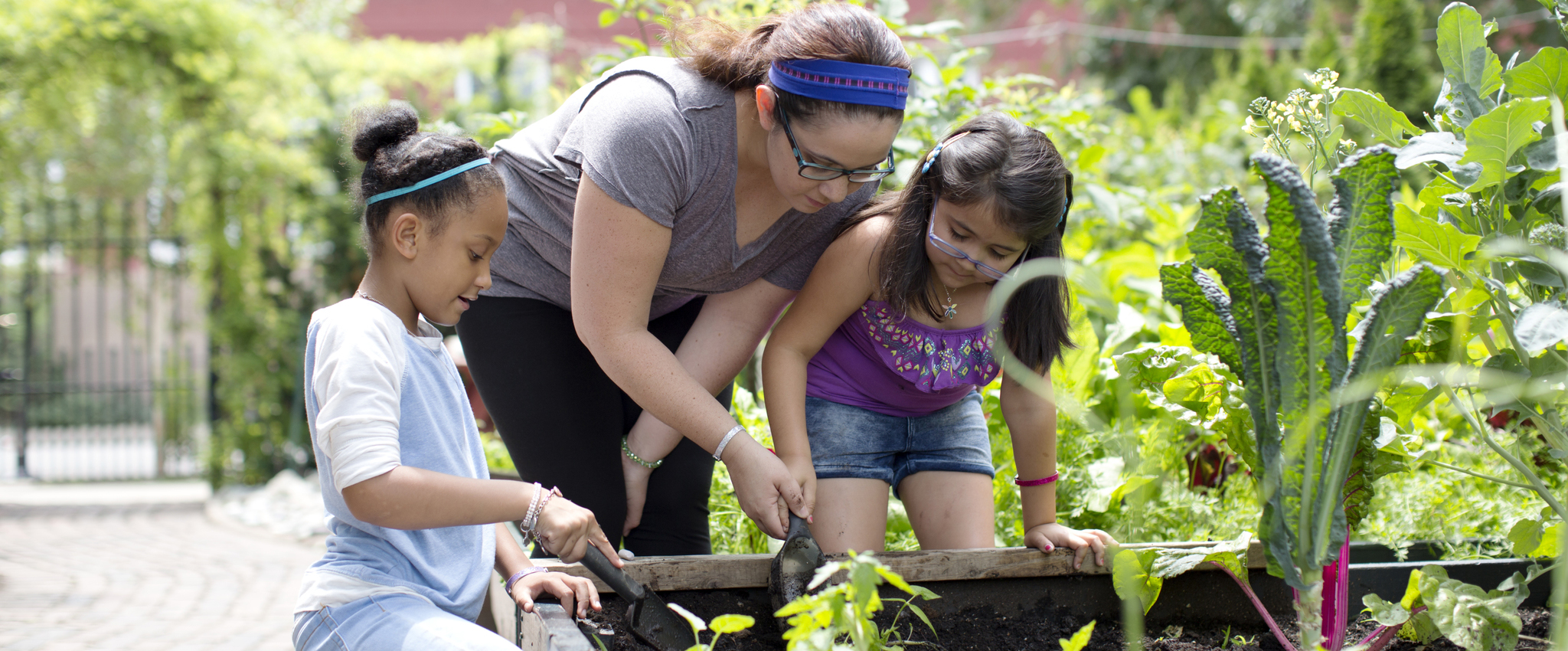 Ways to Volunteer
There are so many amazing ways that you can support Girl Scouts. You can:

Be a troop co-leader that supports her every meeting

Mentor as a Girl Scout Cookie professional so she and her troop can reach their goals

Use your special talents to provide behind-the-scenes skills

Lend a hand painting, building, or revitalizing a Girl Scout facility.
Whether you can give a few hours, a few weeks, or a few months, volunteering with Girl Scouts is flexible and fun!
Troop Co-Leader

Troop Co-Leader                               
Mentor a group of girls as they make new friends and develop connections that will last a lifetime. 


Troop Family and Friends

Troop Family and Friends                             
Assist with driving, activity planning, snacks, or other tasks necessary to keep the troop running smoothly.


Product Sales Volunteers

Product Sales Volunteers                                          
Coordinate the Fall Product and/or annual cookie sale at the troop level. Set up cookie booths, manage inventory and money, and then watch the girls become the best cookie sellers ever!


Service Unit Volunteers

Service Unit Volunteers                                
Support troop volunteers within your service unit.

Other Ways to Volunteer

Develop online training
Become a training facilitator
Volunteer at one of our service centers
Share your special talents with a troop
Explore the world with a travel troop
Lead a community service project
Be a mentor to a Girl Scout as she earns her Bronze, Silver, or Gold Award
and more!