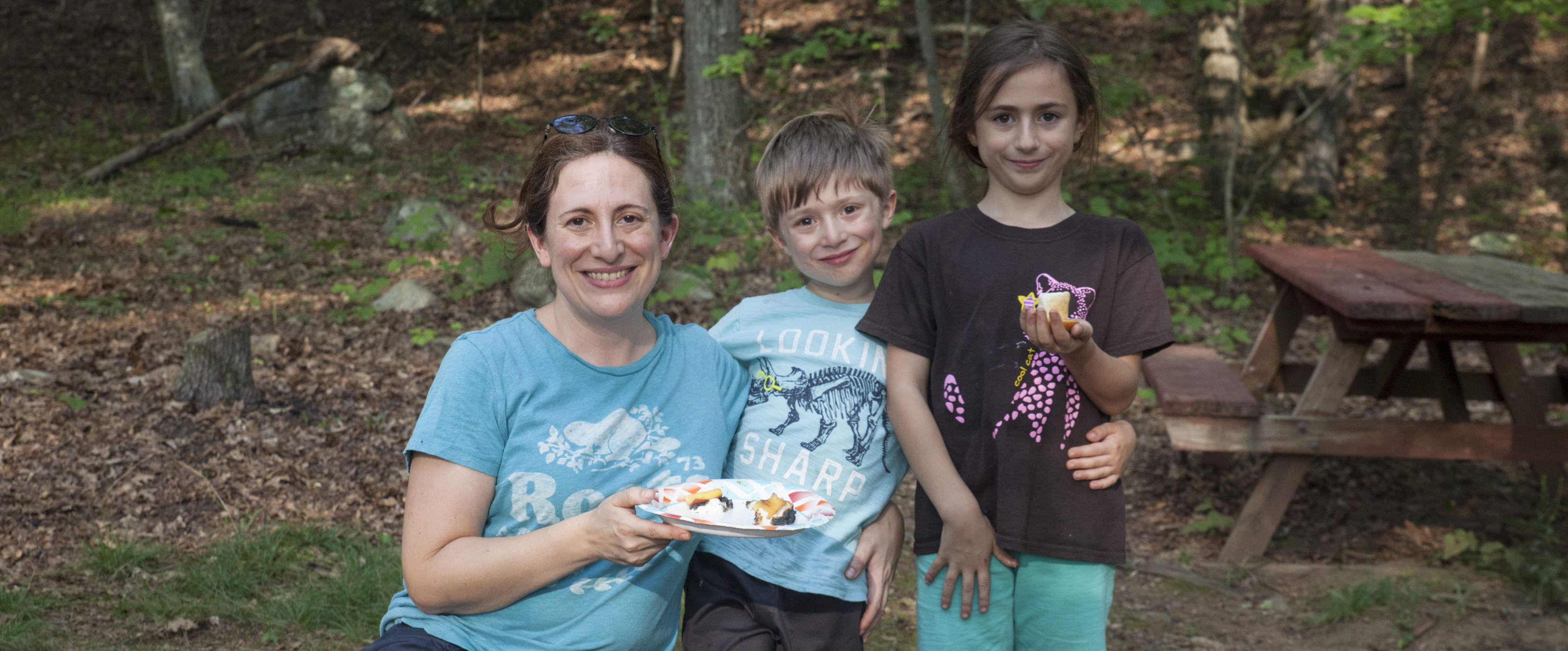 Family Opportunities
Girl Scouts is for the whole family! 
Not only do we offer amazing opportunities to Girl Scouts through our programs, but we invite families to come along as well. Discover all of the opportunities to have fun with the whole family! 
Check out all of our upcoming events that you can attend as a family here! 
Families can access the Volunteer Toolkit (VTK) to see the year plan created by their girl's troop co-leaders, view badges and resources, and see additional materials from GSOFCT. Check out this guide to get started! 
The Family Guide to Girl Scouts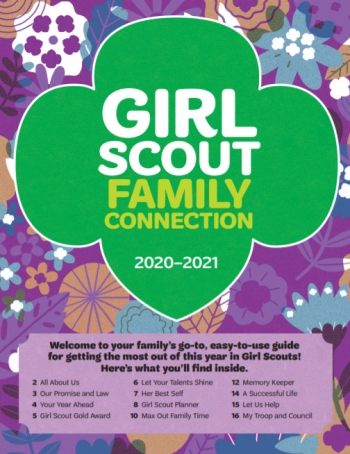 Download the FREE Girl Scout Family Connection for all the must-know info.