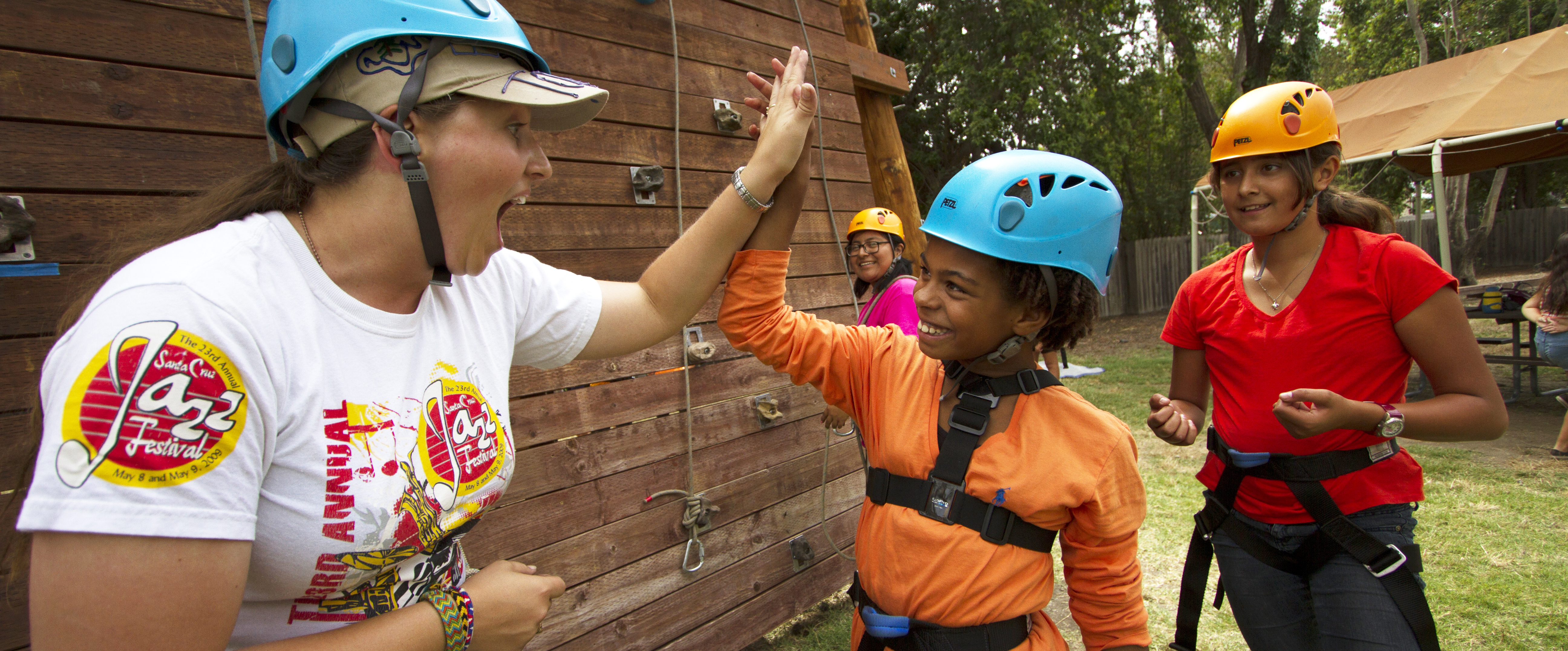 Service Unit Volunteer Resources
We try our best to provide our volunteers with everything they need! You can find resources below. Make sure that you join your service unit Rally on Rallyhood so that you can access all kinds of local and council resources! Contact customercare@gsofct.org to join!

National Program Resources

Important Online Publications

Resume-Ready Volunteer Position Descriptions

Additional Resources
The role of the Service Unit is to promote and uphold the mission of GSOFCT and GSUSA in partnership with Council staff in order to build girls of courage, confidence, and character.
Service Unit Meetings
Regular scheduled meetings are held locally for adult volunteers within your Service Unit. It is important that you or an adult from your troop/group attend every Service Unit meeting. If you miss a meeting, contact your Service Unit Manager to receive the information discussed and get any materials that were distributed.

Service Unit Rallies
Make sure that you join your service unit Rally on Rallyhood so that you can access all kinds of local and council resources! Please contact your Membership Experience Specialist if you need admin rights or an invitation to other position-specific Rallies.
Service Unit Manager

The Service Unit Manager is appointed by and works in partnership with the Membership Experience Specialist to oversee and coordinate Girl Scouting in the Service Unit. She/he is responsible for the development, extension, and maintenance of girl and adult membership. Plans and directs the delivery of services to girls and adults holding Service Unit meetings on a regular basis. The Service Unit Manager also approves Troop/Group trips and money-earning activities, as well as the ongoing mentoring and coaching of area volunteers.

Service Unit Treasurer

Service Unit Treasurer manages finances for the Service Unit. She/he maintains accurate records of all Service Unit transactions and tracks all Troop/Group accounts within the Service Unit. She/he works with new Troops/Groups to establish bank accounts, assists volunteers in managing their finances, handles any payments and bills incurred by Service Unit activities, and processes bank deposits. If you have questions about setting up Troop/Group bank accounts, the Treasurer can help!

General Resources

Money Earning Activities and Gifts

Banking and Taxes

Service Unit Product Sales Managers

The Service Unit Product Sales Manager manages the Treats & Reads and/or Cookie Program within the Service Unit. She/he provides training and ongoing support to Troop/Group Product Sales Managers, submits Service Unit order to council, distributes product to Troops/Groups, and reconciles accounts.

Service Unit Recognitions Coordinator

The Service Unit Recognitions Chairperson works with the Service Unit to review and maintain up-to-date volunteer recognition records. She/he is responsible for reviewing Council and National recognition guidelines and resources, sharing available information with the Service Unit membership. She/he accepts nominations and completes and submits the appropriate award applications meeting deadlines.

Resources

Online Forms

Service Unit Camporee Coordinator

This volunteer is responsible for the overall management of the Service Unit Camporee. They will provide support and guidance to the Camporee Committee as they plan for and host the Service Unit event. Key focus areas will be on making sure all paperwork is submitted in a timely manner, all participants have appropriate training to attend, and compliance with GSUSA and GSOFCT policies and procedures is maintained. This way, the whole Service Unit can have an awesome camporee!

Planning Resources

Other Service Unit Members

The Service Unit Communications Champion promotes Girl Scouting within the community through Troop/Group and Service Unit programs, events, announcements, and girl and volunteer achievements. If you want to publicize Troop/Group news or activities, contact us!

The Service Unit Juliette Coordinator supports the recruitment and placement of individual girls and unaffiliated adults within the Service Unit, ensuring the Girl Scout Leadership Experience is consistent with all recruitment and placement opportunities. She/he manages and supports participation of individually registered girls, adults, and Lifetime Members in Council Pathways and Service Unit events/programs and serves as the local liaison and advocate for these members.